Forum rules
•
Custom Pole Makers
- Feel free to post any question, answers or topics related in any way to custom rod buildin'. When purchasing products please remember those who sponsor this board.
•
Manufacturers and Vendors
- Only board sponsors are permitted and encouraged to promote and advertise products on the board. You may become a sponsor for a nominal fee. It is the sponsor fees that pay for this message board. For more information, contact the board admin.
•
Rules
- Rod buildin' is a decent and rewarding craft. Those who participate in it are assumed to be civilized individuals who are kind and considerate in their dealings with others. Please respond to others in the same fashion in which you would like to be responded to. Registration IS NOW required in order to post. You must include your actual First and Last name and a correct email address when registering or posting. Posts which are inflammatory, insulting, or that fail to include a proper name and email address will be removed and the persons responsible will be barred from further participation.
Since I cancelled the expo there is no reason to have the magazine reception so it is also cancelled for 2017.
---
Posts: 12
Joined: Fri Oct 28, 2016 8:01 pm
It started with 14 vendors. Peaked at 39. Is at 23 now.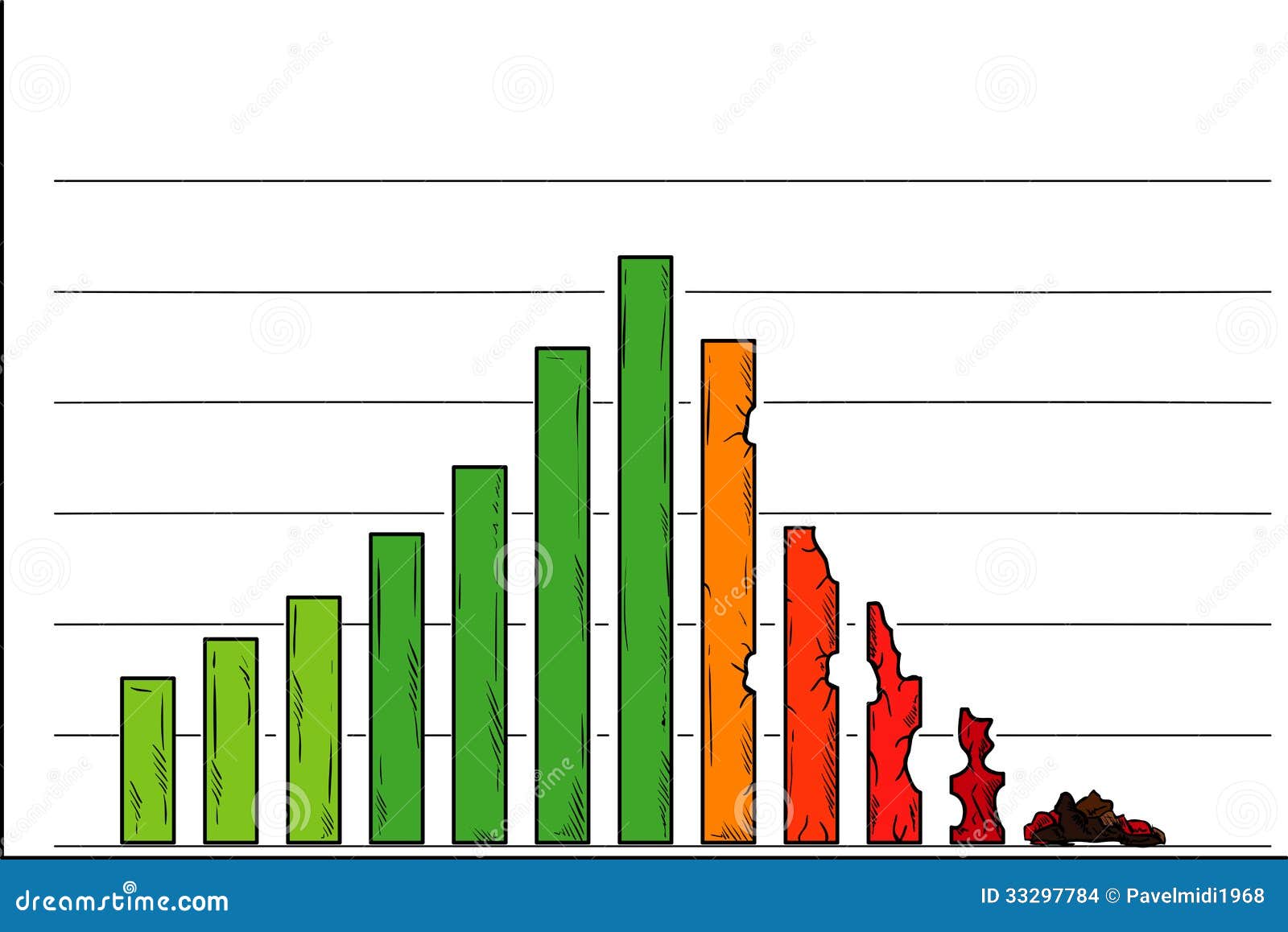 ---
Posts: 22
Joined: Thu Dec 01, 2016 12:50 am
And still over two months out. Wait and see, you will be wrong again just as you are every year when you spout this same tired shit. They will have forty vendors.
---
Yeah they will get their forty vendors again most likely but what does that have to do with your wife's venerial disease? That was some tough shit I caught from her last month....
---
Actually there are ZERO vendors. I have cancelled the show. Anyone that reserved hotel rooms should call and cancel so they can get a full refund. Do not wait or the hotel will charge you a 50% percentage penalty.
---
---
Who is online
Users browsing this forum: No registered users and 3 guests